TOP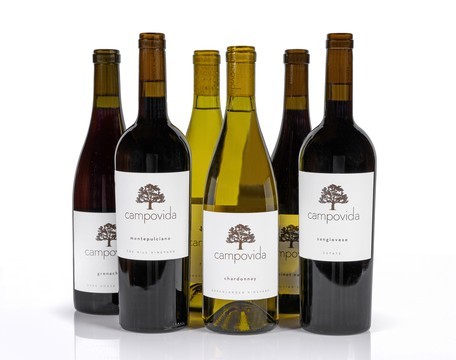 6 bottle mix bundle
Give our 6 bottle wine club a trial run before you commit!
Bundle Shipment: Our 6-bottle trial membership bundle includes four bottles of reds for the season, along with two bottles of white, selected by the winemaker. The current shipment includes our Pinot Noir, Campo di Stelle, Campo di Blanca, Primitivo, Chardonnay, Campo di Rossa.
You can grab this bundle before you take the plunge into our wine club, no sign up necessary
Ready to join at a larger discount? Click here to learn more about our wine club community!