TOP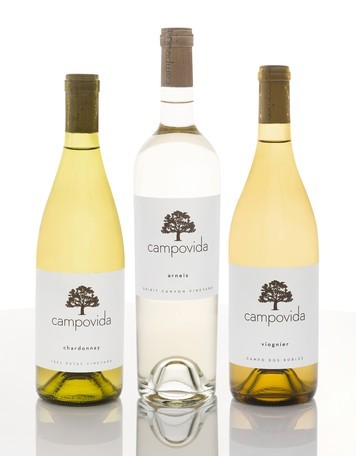 3 bottle white bundle
Give our 3 bottle wine club a trial run before you commit!
Bundle Shipment: Our 3-bottle trial membership bundle includes three bottles of white wine, selected by the winemaker. The current shipment includes a new release of our 2016 Chardonnay, 2020 Rosé di Grenache, and 2020 Viognier at a special discount.
You can grab this bundle before you take the plunge into our wine club, no sign up necessary
Ready to join at a larger discount? Click here to learn more about our wine club community!