TOP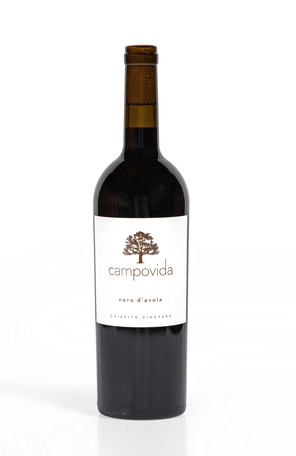 Wine Statistics
Appellation
Mendocino County
2016 Nero D'Avola
dry farmed
Winemaker Notes:
Aromas of figs, ripe apricot and cherry are most prevelent at first swirl. There are savory earthy flavors with a round mouthfeel. The naturally occuring high acidity ballanes out this medium bodied wine.
Vineyard Notes:
Nero D'Avola is an Italian grape from Sicily. Our Nero D'Avola is grown at Chiarito Vineyard, owned and farmed by John Chiarito. John is a second generation Italian-American who planted his vineyard just east of Ukiah, twelve miles north of Hopland. This vineyard is head-pruned, dry-farmed and cultivated in a very unique and old style method of farming. The method consists of plowing, cross cultivating, forcing the roots to go deep down in the soil, and thus maximizing the expression of the site to its full potential. The warm days and cool nights of inland Mendocino County are ideal for growing Nero D'Avola.
Harvest Date: September 22nd, 2016
Fermentation: De-stemmed and crushed to a stainless steel tand and cold soaked for 5 days at 50F to extract color and desirable phenolic compounds. Fermented to dryness at 85F. Only free-run fraction transferred to barrel where it underwent native malo-lactic fermentation.
Aging: Aged for 16 months in neutral French oak